AFTERNOONS WITH BRETT THOMAS



Brett Thomas was born and raised "out the valley"with family roots that run deep in the local community. He claims to be just a couple generations out of the horse and buggy and related to at least half of the people in Big Valley. When he's not at work he enjoys hanging out with his family, home improvement projects, working on old tractors and cruising on his motorcycle. Brett Thomas drives it home every weekday on Star Country 96.7 from 3pm to 7pm with trivia, country music news and today's hot new country.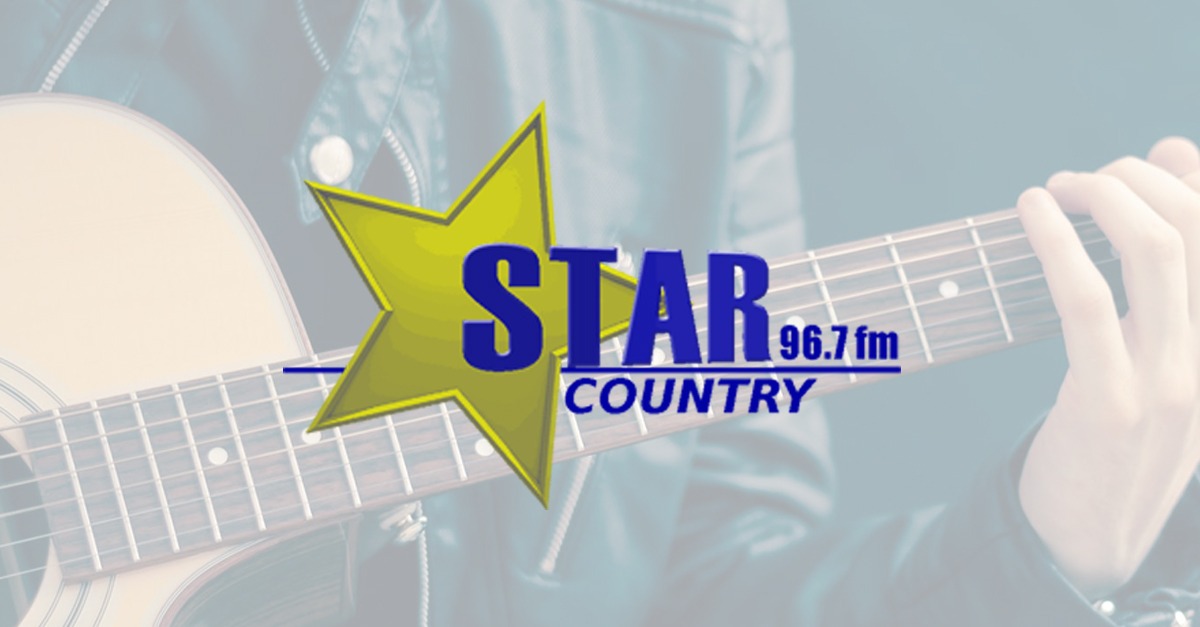 Reba McEntire and her steady beau, Rex Linn, had a regular couple's date this weekend. They took in the new Tom Hanks movie, News of the World. View this post on Instagram A post shared by Reba (@reba)
read more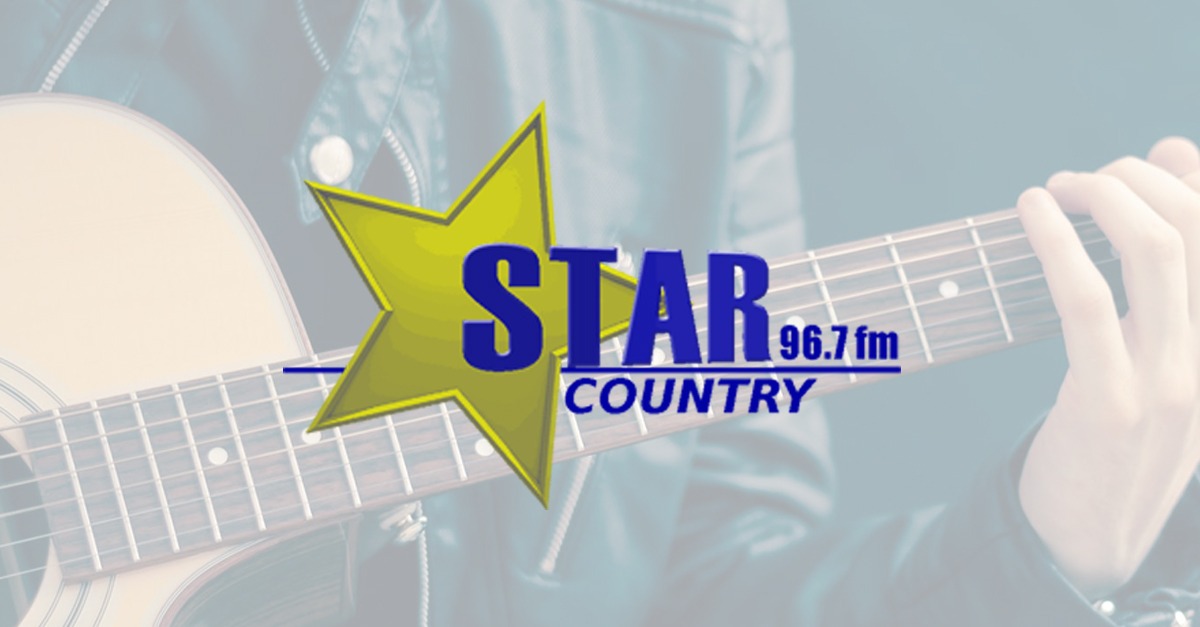 Forget resolutions, Kelsea Ballerini has a word.  Instead of resolutions, many people are choosing a word to focus on for 2021. Kelsey Ballerini's word for this year is "healthy." She writes on Instagram, "I want to nurture and focus on my physical,...
read more