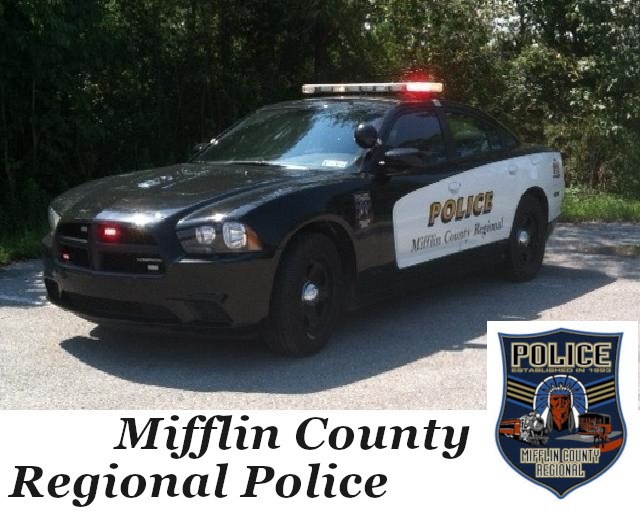 On March 3, 2021 at just after 2am, Mifflin County Communications received a 911 call reference a shooting on the 400 block of Woodland Avenue in Derry Township. Regional Officers arrived on scene minutes later and secured the situation. The investigation revealed that a 32 year old male resident of Lindy Lane engaged a 31 year old male resident of Woodland Avenue in a verbal altercation. The 32 year old male produced a 9mm carbine rifle and fired one (1) round at the 31 year old male, striking him in the upper leg.
Officers located the 32 year old male and took him into custody. This subject is currently in the Mifflin County Prison as Officers prepare the charges.
The 31 year old male victim was transported to the Geisinger Medical Center in Danville PA via medical helicopter. The victim is currently in surgery.
Regional investigators concluded this was a personal matter between the victim and suspect. This was NOT a random act. There is NO outstanding danger to the community.
Regional Officers were assisted by the Lewistown Police Department, Granville Police Department, FAME EMS and the Chief Logan Fire Department.