WEEKDAY SHOWS ON STAR COUNTRY
THE ROOSTER CREW
WITH ERIK LANE
6am-10am
SHAWN PARR'S
BACKSTAGE COUNTRY
3pm-7pm
NIGHTS WITH ELAINA
7pm-midnight

Star Country is the home of NASCAR Cup Race action in the Juniata Valley!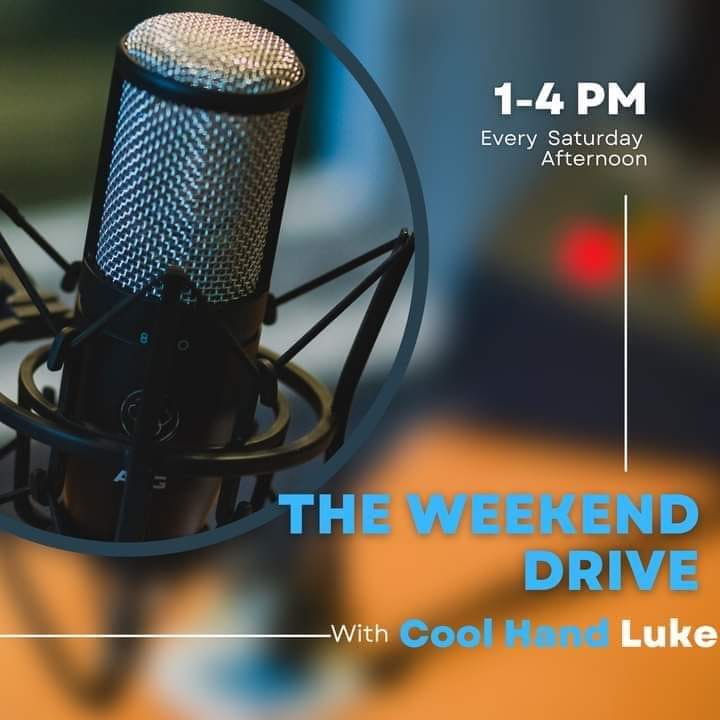 This Week's TOP Country Songs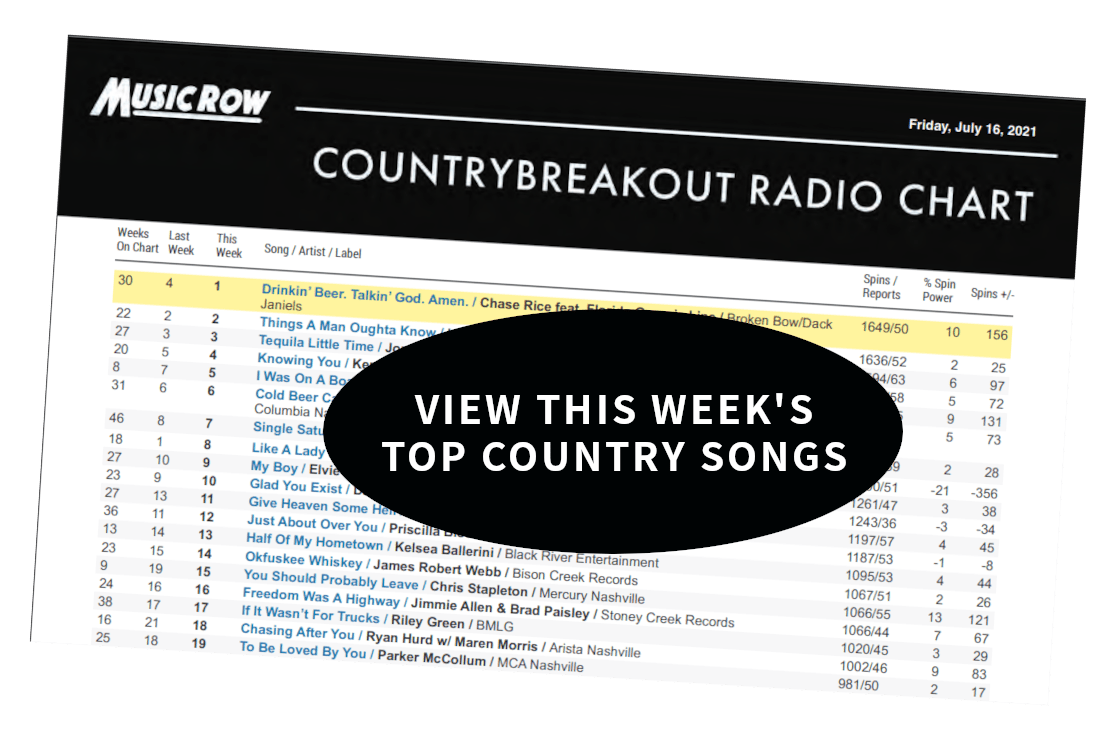 NEWS – YOUR HOMETOWN HAPPENINGS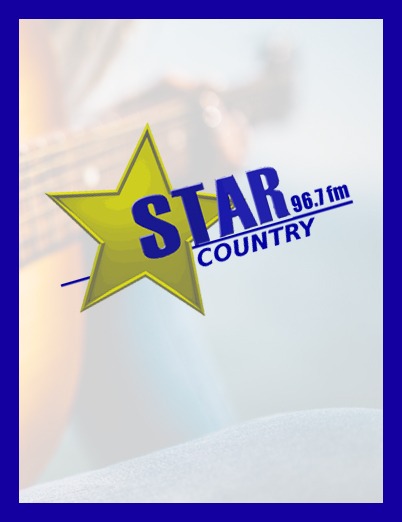 The first annual Rods at the Rock will be held on Sunday, June 4th. The event will take place at 438 New Lancaster Valley Road, Milroy from noon-4pm. You can register any car, truck, or motorcycle and display it at the show. Registration will be from noon-1:30pm. The...
read more
Follow Us On Social Media!