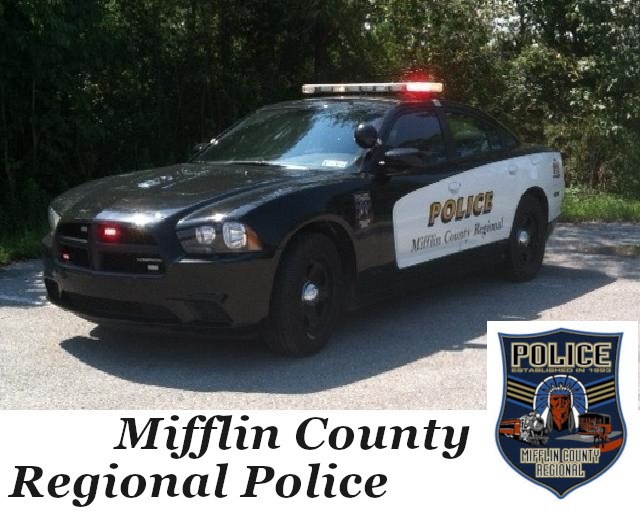 On 03/06/21 at approximately 0058 hours, Mifflin County Communications received a call reference a structure fire at 132 Tea Creek Road in Brown Township, Mifflin County. Initial reports indicated that a barn at said location, locally known as the Biden Barn, was fully involved with fire. Emergency crews from across the county responded to extinguish the blaze.
Regional Police fire investigator Corporal Brian Pully responded to the scene and began the investigation. As a result of the investigation, Cpl. Pully determined the fire was most likely the result of arson.
On 03/05/21, Regional Officer Corporal Robert Haines received information reference possible suspects in this case. Detective Jessica Aurand and Patrolman Christopher Kaniecki continued the investigation, building a strong case against two suspects. This investigation continued into Thursday, 03/06/21. In the late afternoon hours of 03/06/21, Regional Officers took one fifteen-year-old male juvenile and one nineteen-year-old male into custody. The nineteen-year-old is identified as Michael R. Kauffman, originally from Mifflintown.
Kauffman was arraigned on numerous felony counts of arson and related charges by MDJ Kent Smith and lodged in the Mifflin County Prison. The juvenile was turned over to Mifflin County Probation Officers and transported to the youth detention center in Centre County. The juvenile also faces numerous felony counts of arson and related charges.
The investigation remains ongoing at this time as two other persons of interest have been identified.