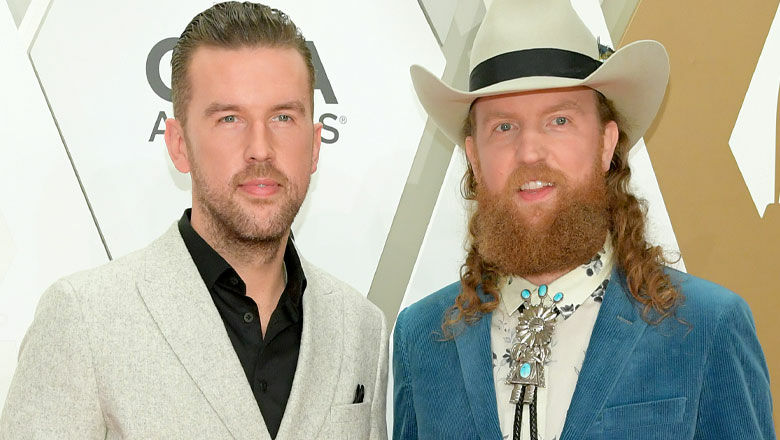 John Osborne of Brothers Osborne fills us in on what he and T.J. have been doing to stay sane while they're stuck at home.
During this downtime, Brothers Osborne tapped into other creative activities to stave off boredom. John tells Cody Alan that he's been painting and T.J. has gotten into cooking. 
"When this all started, we were like 95 percent done with our record, so I didn't feel like writing, you know, I was just a little tired. So, painting was a great substitute for that. TJ has been cooking up a storm! He's like the next Michelin-rated star of Nashville. He's making steaks and béarnaise sauces, and you name it. Who knows, we might just quit music now."
What Do YOU Say:
We'd love to see some of John's paintings. Perhaps a post-pandemic art show?
Many people have revived old hobbies during this time.
The trick will be keeping those things up once life returns to normal.
How about a cooking show for T.J.?