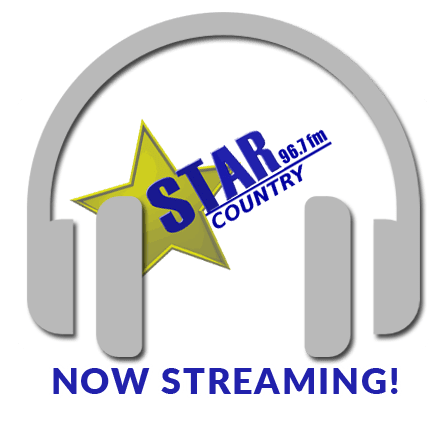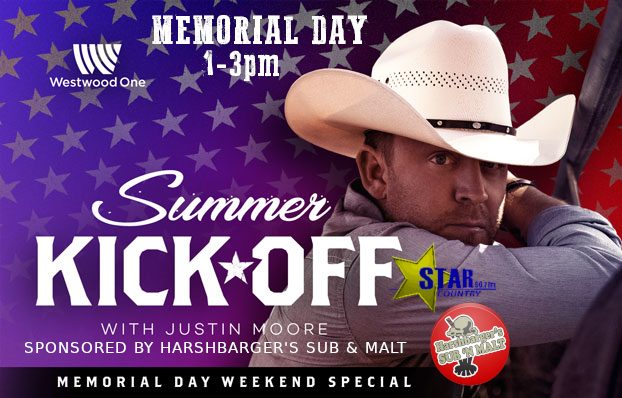 Country Memorial Day Weekend Special
WEEKDAY SHOWS ON STAR COUNTRY
THE ROOSTER CREW WITH ERIK LANE
Mon-Fri: 6am-10am
KENZIE'S KOUNTRY WITH KENZIE McCARTER
Weekdays: 10am-3pm
BRETT THOMAS
Weekdays: 3pm-7pm
NIGHTS WITH ELAINA
Weekdays: 7pm-midnight

Star Country is the home of NASCAR Cup Race action in the Juniata Valley!



This Week's TOP Country Songs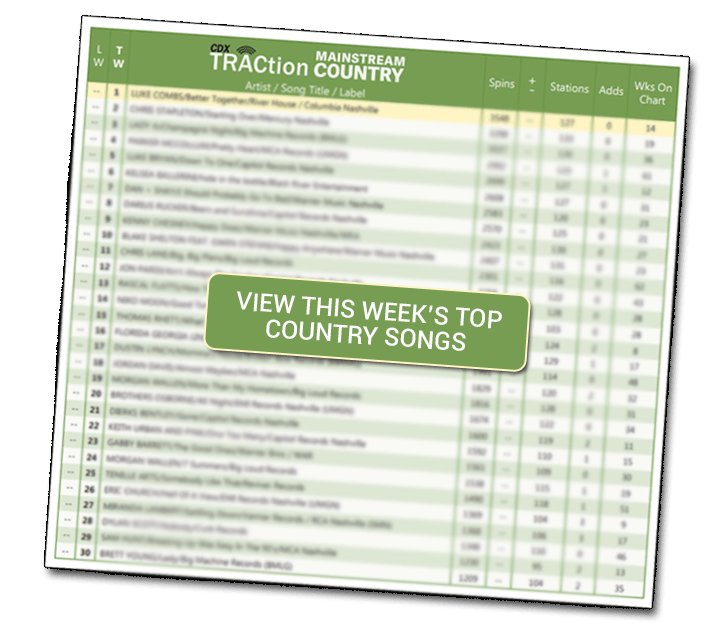 NEWS – YOUR HOMETOWN HAPPENINGS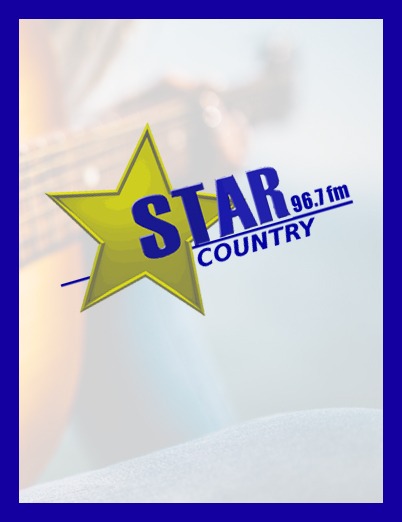 A police stand-off in Burnham began the morning commute on Thursday. MCRP Chief Andre French said the incident began just before 2am when 51-y/o Jason First was involved in an undisclosed disturbance in his residence at 402 South Logan Blvd. When officers made contact...
read more
Follow Us On Social Media!