WEEKDAY SHOWS ON STAR COUNTRY
THE ROOSTER CREW WITH ERIK LANE
Mon-Fri: 6am-10am
KENZIE'S KOUNTRY WITH KENZIE McCARTER
Weekdays: 10am-3pm
BRETT THOMAS
Weekdays: 3pm-7pm
NIGHTS WITH ELAINA
Weekdays: 7pm-midnight

Star Country is the home of NASCAR Cup Race action in the Juniata Valley!



This Week's TOP Country Songs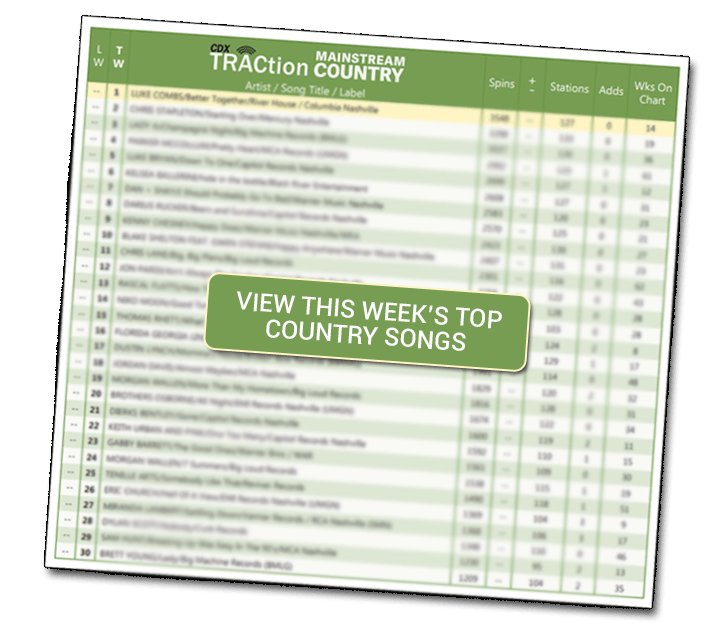 NEWS – YOUR HOMETOWN HAPPENINGS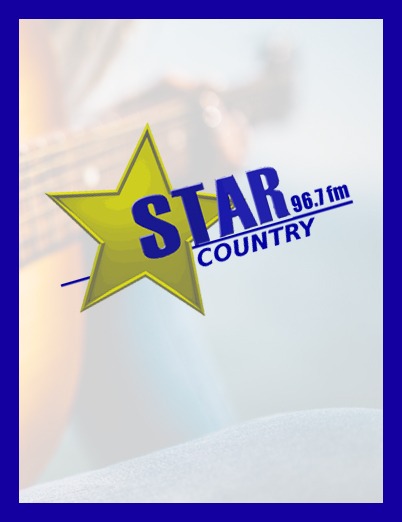 Perry Co. is among the 7 counties in the Commonwealth that has only seen 10% or less of its population vaccinated against the cornavirus. The prevailing reason is due to the significant rural populations. According to TheKeystone.com, officials in the state health...
read more
Follow Us On Social Media!