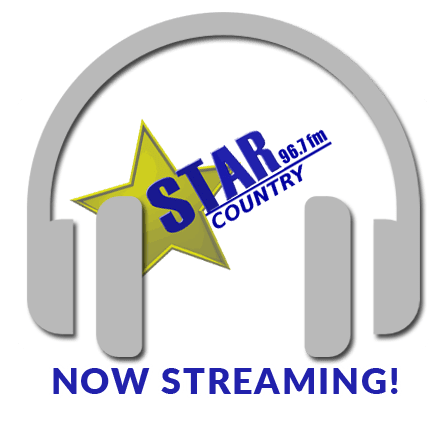 WEEKDAY SHOWS ON STAR COUNTRY
THE ROOSTER CREW
WITH ERIK LANE
6am-10am
SHAWN PARR'S
ACROSS THE COUNTRY
 3pm-7pm
NIGHTS WITH ELAINA
7pm-midnight

Star Country is the home of NASCAR Cup Race action in the Juniata Valley!



This Week's TOP Country Songs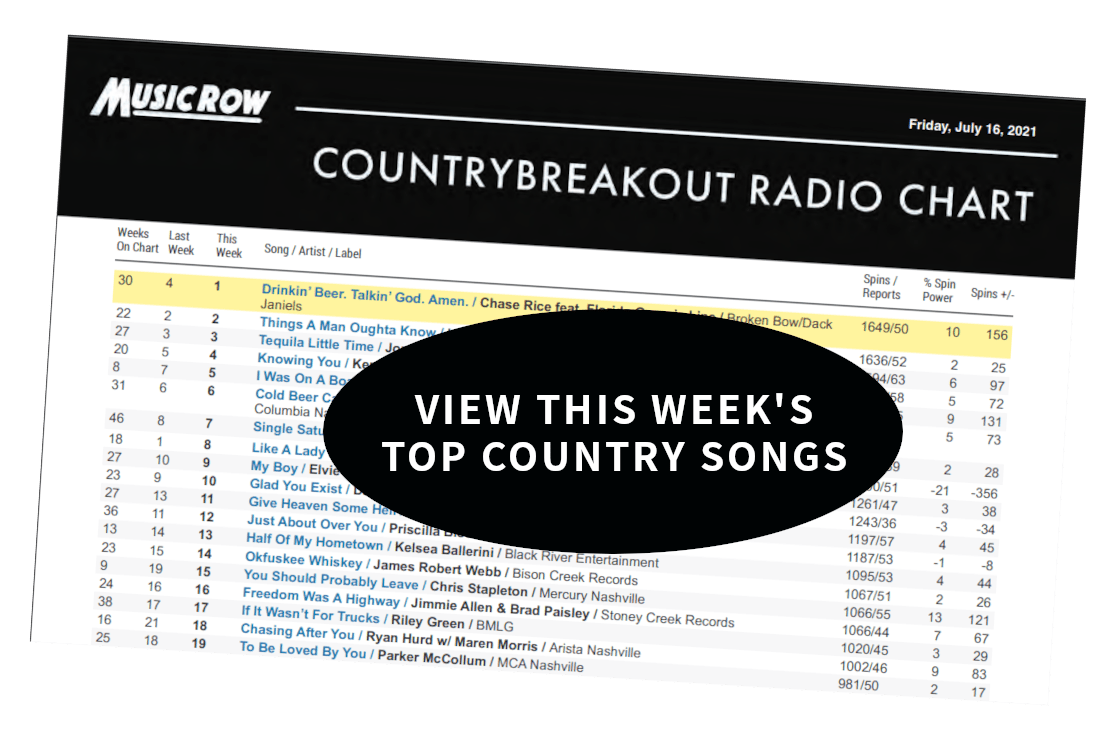 NEWS – YOUR HOMETOWN HAPPENINGS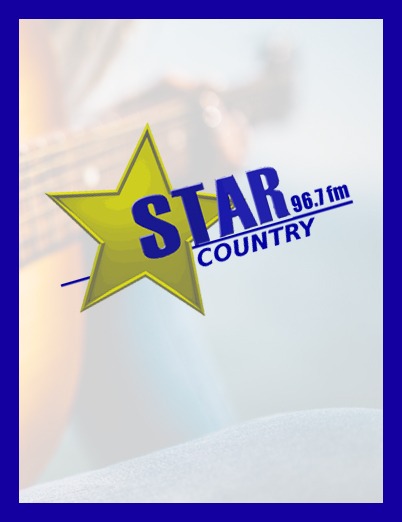 On October 9th ( the 2nd Sunday in October ) the Greenwood Community...
read more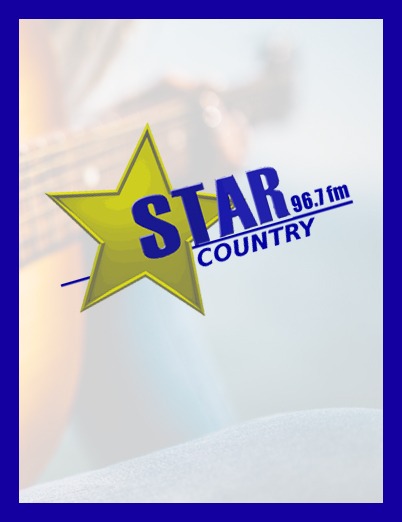 The MC Music Booster Holiday Expo is on November 19th starting at 9am at the Mifflin County High School. There will be live entertainment, food, local venders, and Santa will also be there! Come out and support our MC marching band!
read more
Follow Us On Social Media!