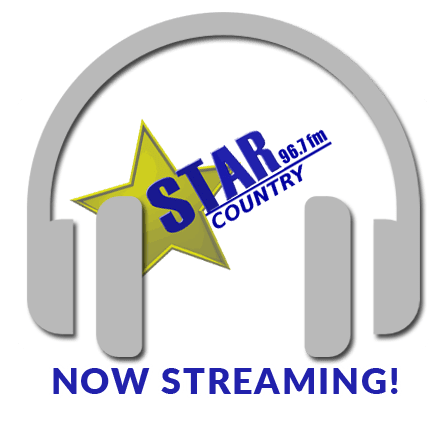 Can't get enough of us? Check out our original podcasts!
COMING TO STAR COUNTRY
Mechanicsburg's own rising STAR, Christian Yeager
Performing LIVE, August 2nd @ 8 A.M.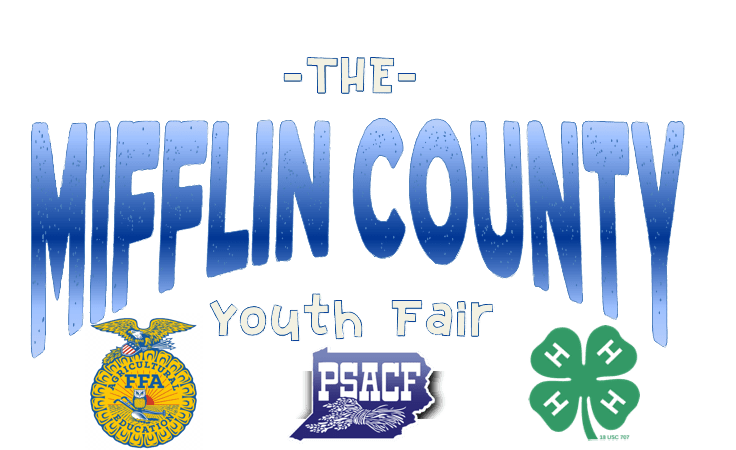 WEEKDAY SHOWS ON STAR COUNTRY
THE ROOSTER CREW
WITH ERIK LANE
Mon-Fri: 6am-10am
BRETT THOMAS
Weekdays: 3pm-7pm
NIGHTS WITH ELAINA
Weekdays: 7pm-midnight

Star Country is the home of NASCAR Cup Race action in the Juniata Valley!



This Week's TOP Country Songs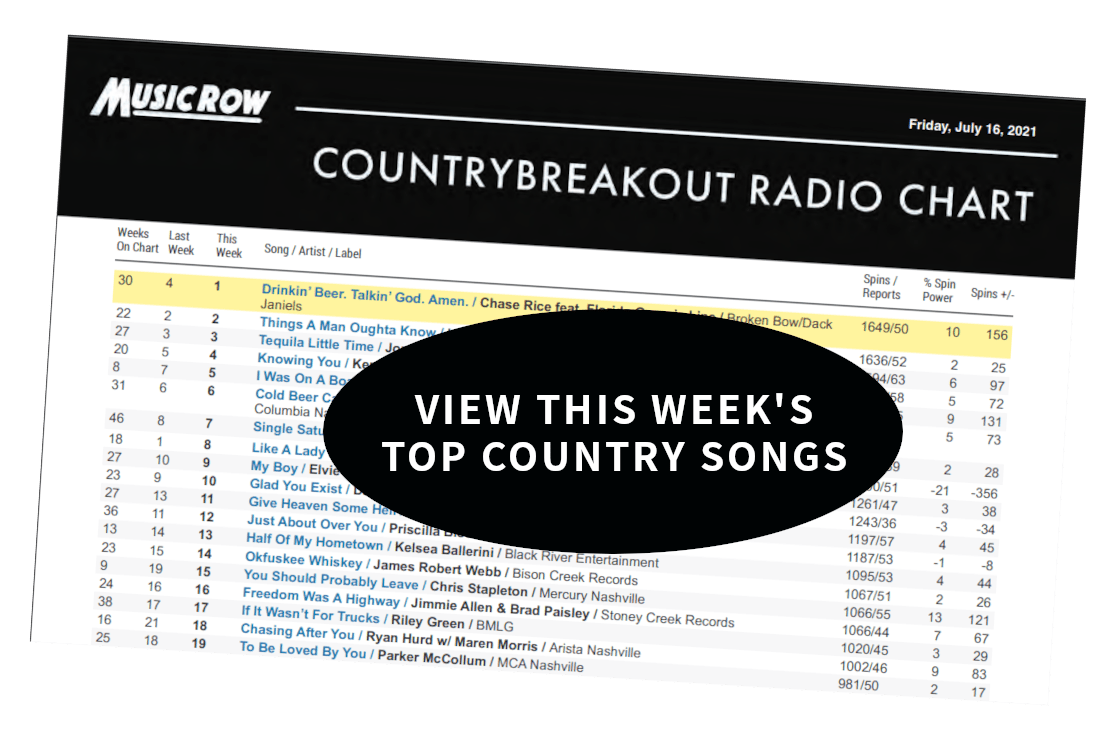 NEWS – YOUR HOMETOWN HAPPENINGS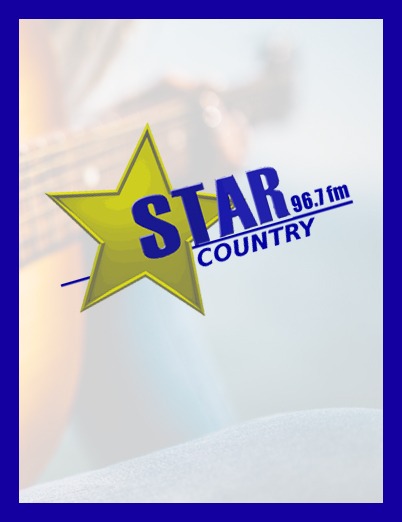 On July 16 Mifflin Co. Regional Police Officers received a "Report of Suspected Child Abuse" from Mifflin Co. Children & Youth Services. In said report, instances of suspected inappropriate contact were alleged against Douglas Scott Stringfellow, a 63 year old...
read more
Follow Us On Social Media!