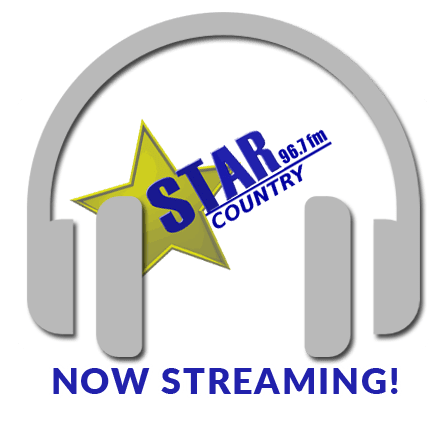 Can't get enough of us? Check out our original podcasts!
WEEKDAY SHOWS ON STAR COUNTRY
THE ROOSTER CREW WITH ERIK LANE
Mon-Fri: 6am-10am
NIGHTS WITH ELAINA
Weekdays: 7pm-midnight

October 30th, 2021
Medlar Field at Lubrano Park
State College, PA
Food will be provided after the event. All entrants will receive a commemorative T-shirt.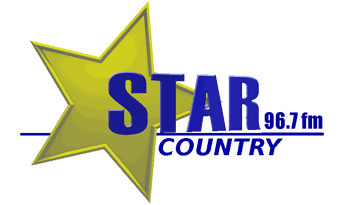 Star Country is the home of NASCAR Cup Race action in the Juniata Valley!



This Week's TOP Country Songs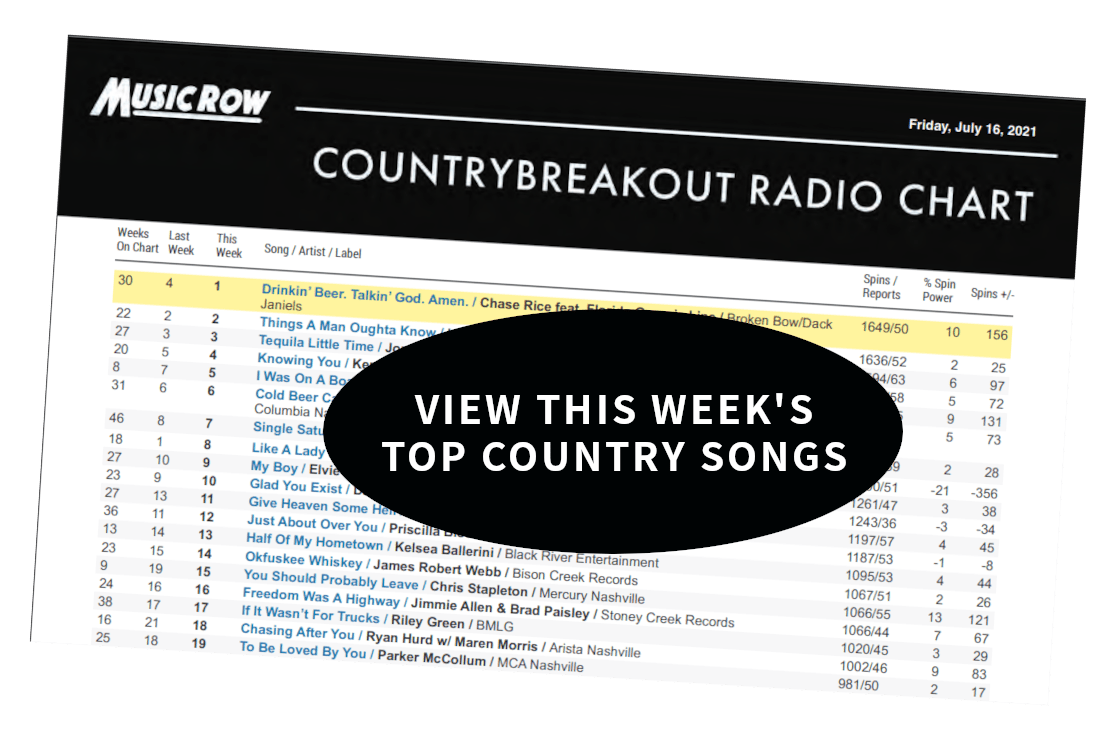 NEWS – YOUR HOMETOWN HAPPENINGS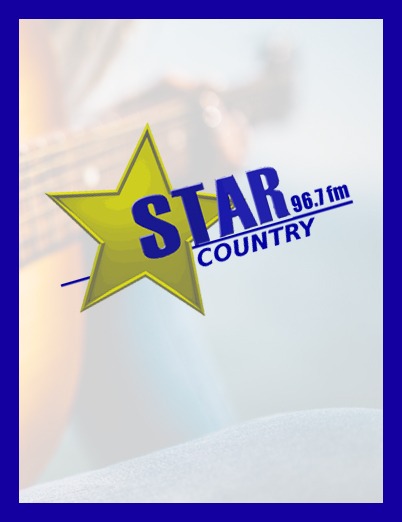 The Community Cares $5 Fund will make its official debut to the public on Saturday, October 9th with a 5-day $5 drive event. The event will kick off with in-person opportunities for the public to meat with the team, ask questions, receive information, and to make...
read more
Follow Us On Social Media!