Can't get enough of us? Check out our original podcasts!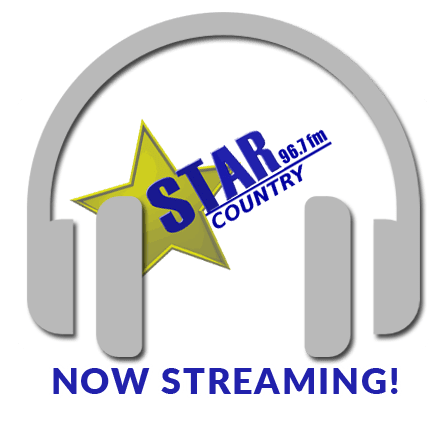 MAY IS
MILITARY APPRECIATION MONTH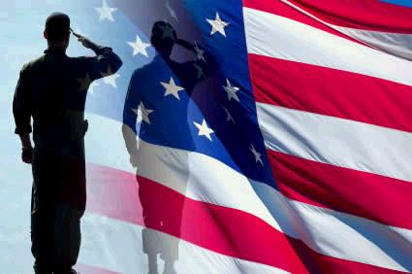 This month we salute our service members with The Star Spangled Banner, and also pay tribute to fallen heroes or current members of our armed forces, every day at Noon.
Sponsored by these fine businesses:
WEEKDAY SHOWS ON STAR COUNTRY
THE ROOSTER CREW
WITH ERIK LANE
6am-10am
SHAWN PARR'S
ACROSS THE COUNTRY
 3pm-7pm
NIGHTS WITH ELAINA
7pm-midnight

Star Country is the home of NASCAR Cup Race action in the Juniata Valley!



This Week's TOP Country Songs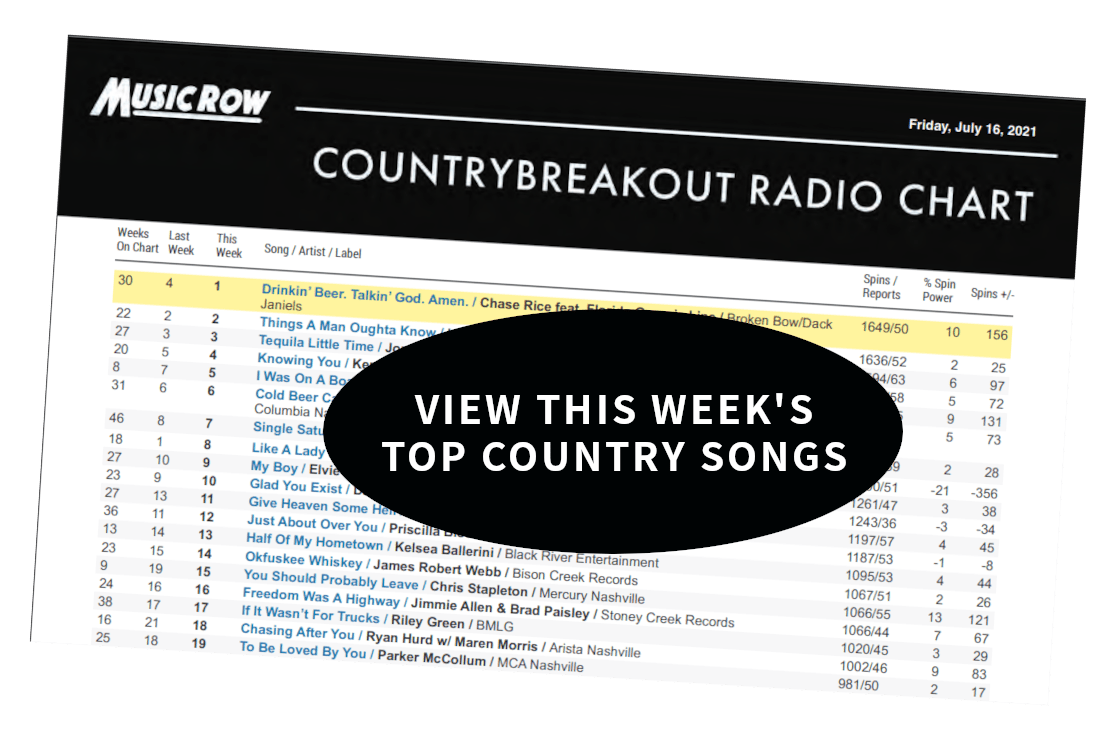 NEWS – YOUR HOMETOWN HAPPENINGS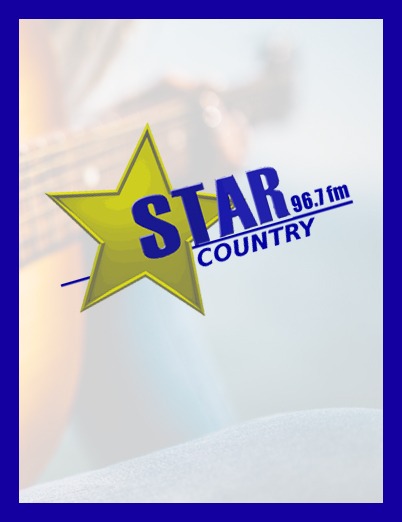 The Mifflin County Chapter of Pennsylvania Association of School Retirees luncheon — Noon, May 20 at Birch Hill Event Center, 1100 N. Pine St., Burnham. The menu will be celery and carrots in ranch, pulled pork sandwich, baked beans, potato salad and fresh fruit cup....
read more
Follow Us On Social Media!