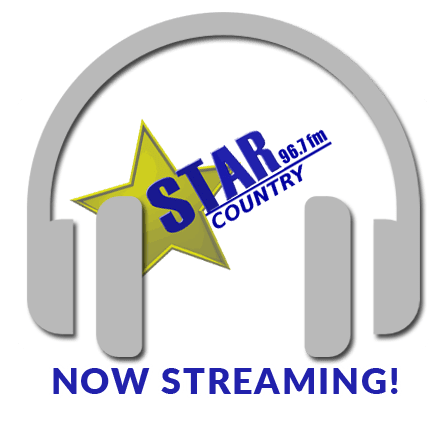 WEEKDAY SHOWS ON STAR COUNTRY
THE ROOSTER CREW
WITH ERIK LANE
6am-10am
SHAWN PARR'S
ACROSS THE COUNTRY
 3pm-7pm
NIGHTS WITH ELAINA
7pm-midnight

Star Country is the home of NASCAR Cup Race action in the Juniata Valley!



This Week's TOP Country Songs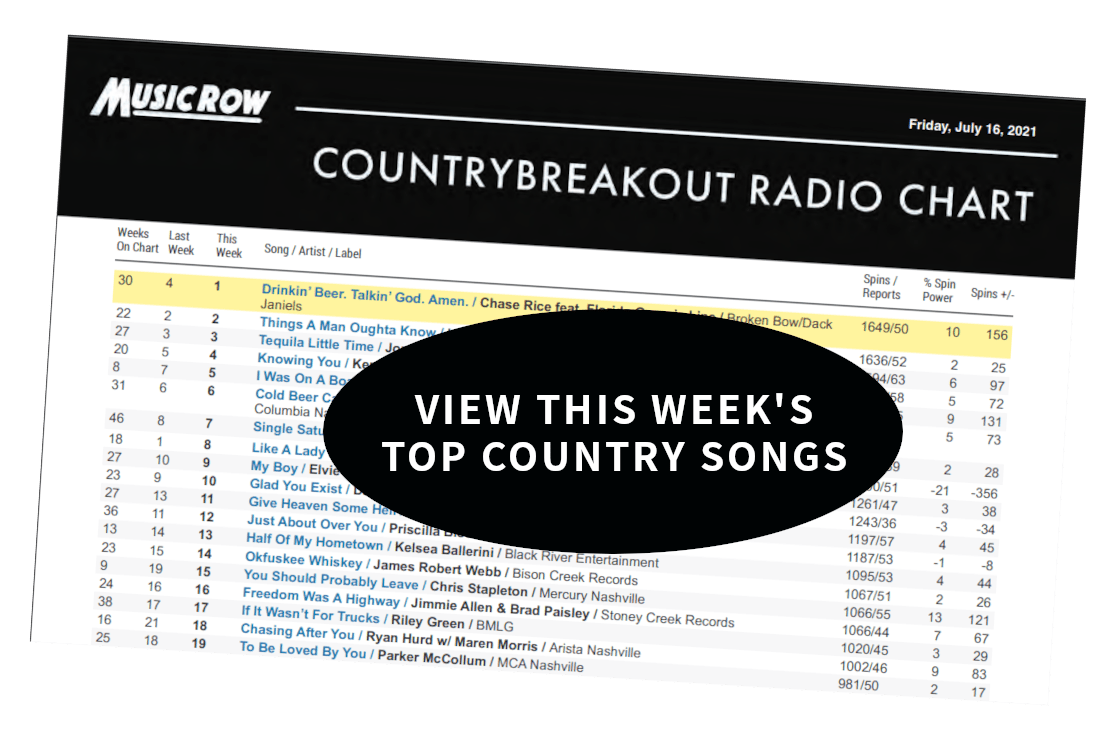 NEWS – YOUR HOMETOWN HAPPENINGS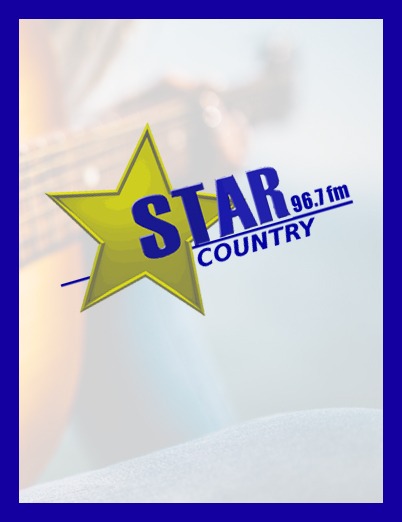 You can save someone's life in your community as easy as giving blood. The American Red Cross is hosting blood drives on the following dates at these locations: Thursday, August 18 - FROM 1:00PM-6:30PM - Sponsored with the Mifflin County Youth Fair McVeytown Fire Hall...
read more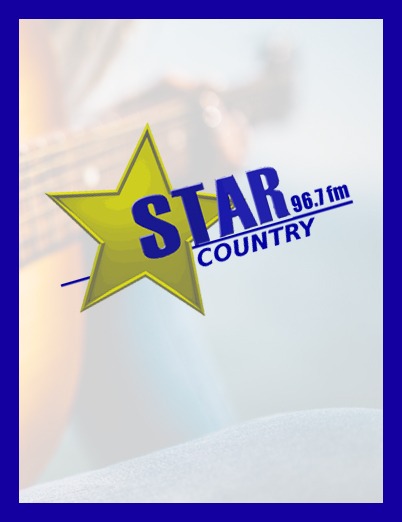 We live, work, & play in our hometown, so when you have something happening here, let us know! We'd love to help spread the word to others who listen daily & help GROW your EVENT! Submit your NEW to our "Hometown Happenings" section on the website &...
read more
Follow Us On Social Media!