WEEKDAY SHOWS ON STAR COUNTRY
THE ROOSTER CREW WITH ERIK LANE
Mon-Fri: 6am-10am
KENZIE'S KOUNTRY WITH KENZIE McCARTER
Weekdays: 10am-3pm
BRETT THOMAS
Weekdays: 3pm-7pm
NIGHTS WITH ELAINA
Weekdays: 7pm-midnight

Star Country is the home of NASCAR Cup Race action in the Juniata Valley!



This Week's TOP Country Songs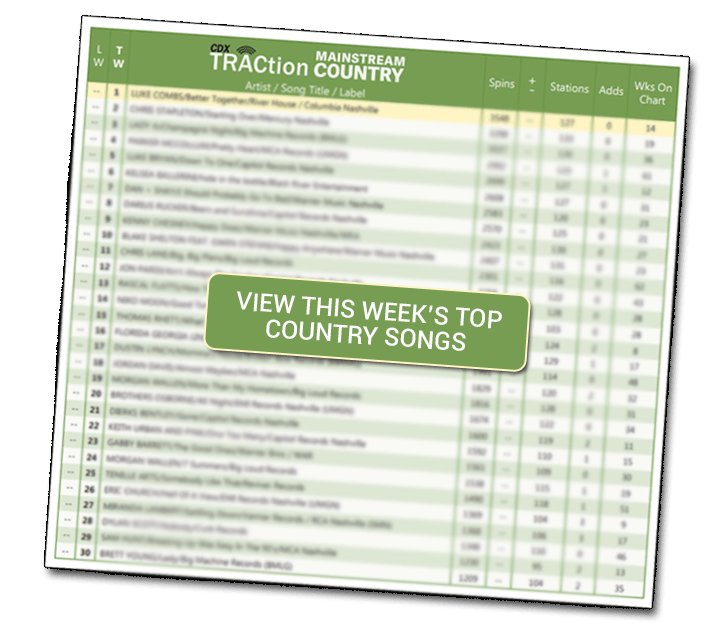 NEWS – YOUR HOMETOWN HAPPENINGS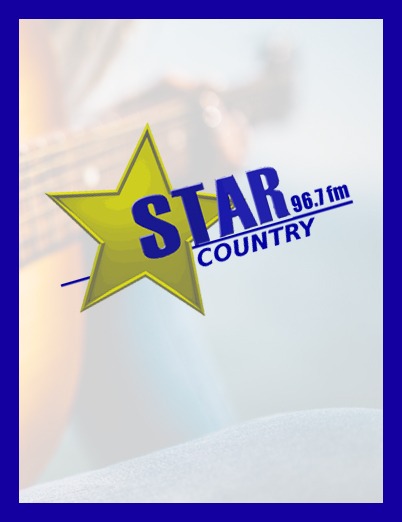 Come on out to Kish Park on Saturday, April 10th with your dog for a fun walk in the park!  This walk is for AnnaGrace Mock's Senior Project.  The money raised from this event will be donated to Big Valley Animal Hospital for ROFF Kitties.  This will help with spay...
read more
Follow Us On Social Media!