THE ROOSTER CREW with "Insane" Erik Lane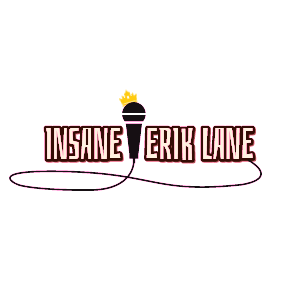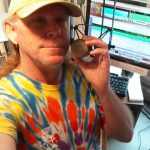 You will "Wake Up Crowing" about something you'll hear every weekday morning with "Insane" Erik Lane! And get the latest news from around the Country about your favorite artists & those who will be! You might even learn some new life hacks, too. There's plenty to hear that will help you to "Wake Up Crowing" each day!
You're also invited to join the Rooster Crew Facebook Group to interact with the show & provide your input & feedback. Don't forget to "Like" Erik Lane on Facebook & follow him on Twitter…and make him your friend on MeWe!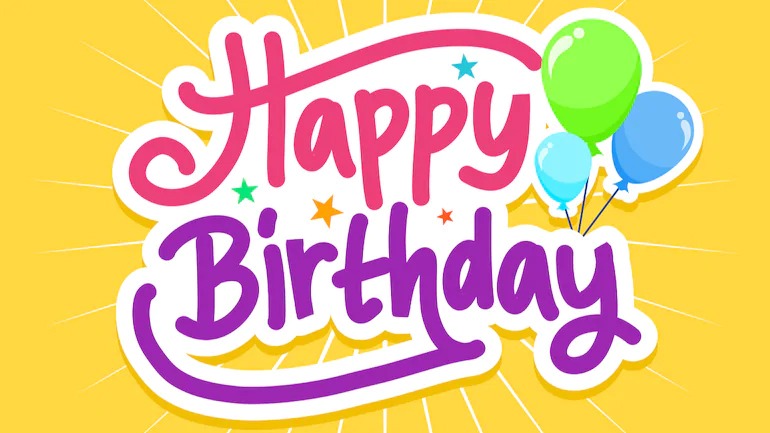 Birthdays are like a "personal holiday" so let's celebrate! You won't get the day off work, but you will get a little "celebrity" for your special day! You can help make the day special for a friend or a family member by submitting their name as a "Cele-Birthday"! Every weekday around 7:20am, when the birthdays of the noted personalities are given, your birthday person will be included, too! You can also call in your birhdays on the Star Studio Line, with a Tweet, or on Facebook!
If you've always thought to yourself that this world is getting more stupid every day, you'll enjoy Erik's weekly podcast! Erik's mom told him once, "You've given a piece of your mind to so many people, it's a wonder you've got a mind left!". Now, he's giving a piece every week! Insane Erik Lane's Stupid World is available on Anchor, Spotify, Apple, Google, Breaker, Overcast, Pocket Casts, RadioPublic, or wherever you get your podcasts! Check out the podcast here, then subscribe…and share!
Rooster Crew Morning Schedule
6:00, 7:00, & 8:00am
Fox News Radio
Local News/Sports/Weather
6:20am
News From Around The Country
6:35am
Monday Morning Recap (during NASCAR season)
6:50am
What's Trending
School Lunch Menus
7:2oam
Hollywood News
Cele-Birthdays
The Final Lap
7:35am
Comic Clip
7:50am
Earl Pitts, American
8:20am
Juanita From Juniata (Tues.)
The Sports Kid (Fri.)
8:35am
CDX Country News w/Shannon McCombs (Fri.)
8:50am
Country's Inside Trak
96 Minutes of Continuous Country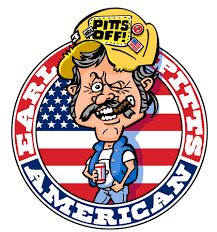 Earl Pitts, American has been entertaining hundreds of thousands of people daily with his legendary commentaries heard on radio stations across the country since 1985. For the most part – he's just like you. (That is – if you entertained hundreds of thousands of people daily with radio commentaries. ) He works in a factory by day….and picks up shifts at The Duck Inn Bar at night to make ends meet. Meanwhile – his family – wife Pearl and kids, Earl Junior and Sandra Dee keep pushing his ends farther apart. (Wow – except for that radio thing – this is your life!).
Earl's buddies, Dub and Junior Meeker, and Runt Wilson will never be mistaken for MENSA members. In fact – they probably couldn't even spell 'MENSA'. Earl's 14-year old son is getting over a break-up after a two year relationship with his teacher….and Earl's daughter has been in her room crying for the last three years after Homeland Security arrested her fiance in the middle of their wedding. And what can you say about Earl's wife Pearl? Some people hit the lottery in life – and find the perfect life companion, an extension of their own soul. Others marry people like Pearl. Enough said. In other words – it's your typical American life. And it all contributes to Earl's unique take on the world around him.
Did you miss hearing what makes Earl sick? Want to hear it again? Visit Videos & Podcasts!
What Everyone's "Crowing" About…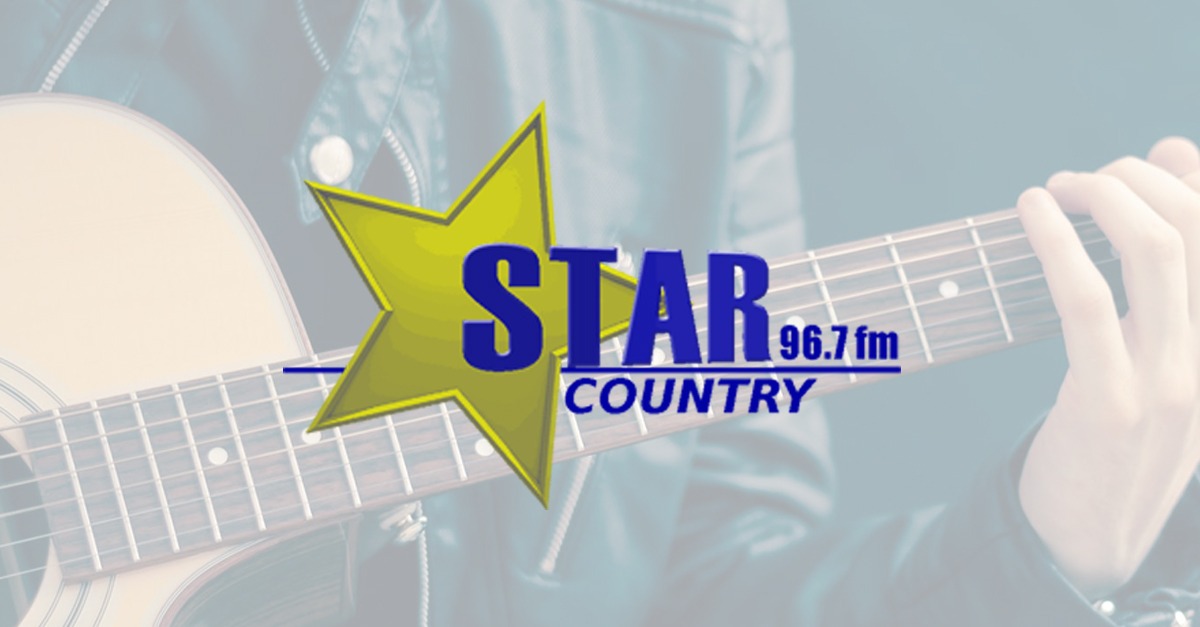 John Michael Montgomery weighed in on the engagement of his daughter, Madison, to Travis Denning. John Michael posts on Facebook, "I've always hoped my daughter would find this kind of love. We are happy to announce Madison's engagement to Travis...
read more